We all have heard the Old English wedding rhyme:
Something Old, Something New, Something Borrowed, Something Blue.
These special items a bride is to carry with her on her wedding day are believed to bring happiness, longevity and purity to her wedding day. While most items are easy to find: your grandmothers pearl necklace, a new wedding dress, a borrowed pair of diamond earrings….that last step always seems to leave brides scratching their heads.
Never fear—we've got you covered! We have compiled a list of our favorite ways to add something blue to your wedding day.
Ruffled blue petticoat: 
Hand-sewn dress label: 
 I DO shoe appliques: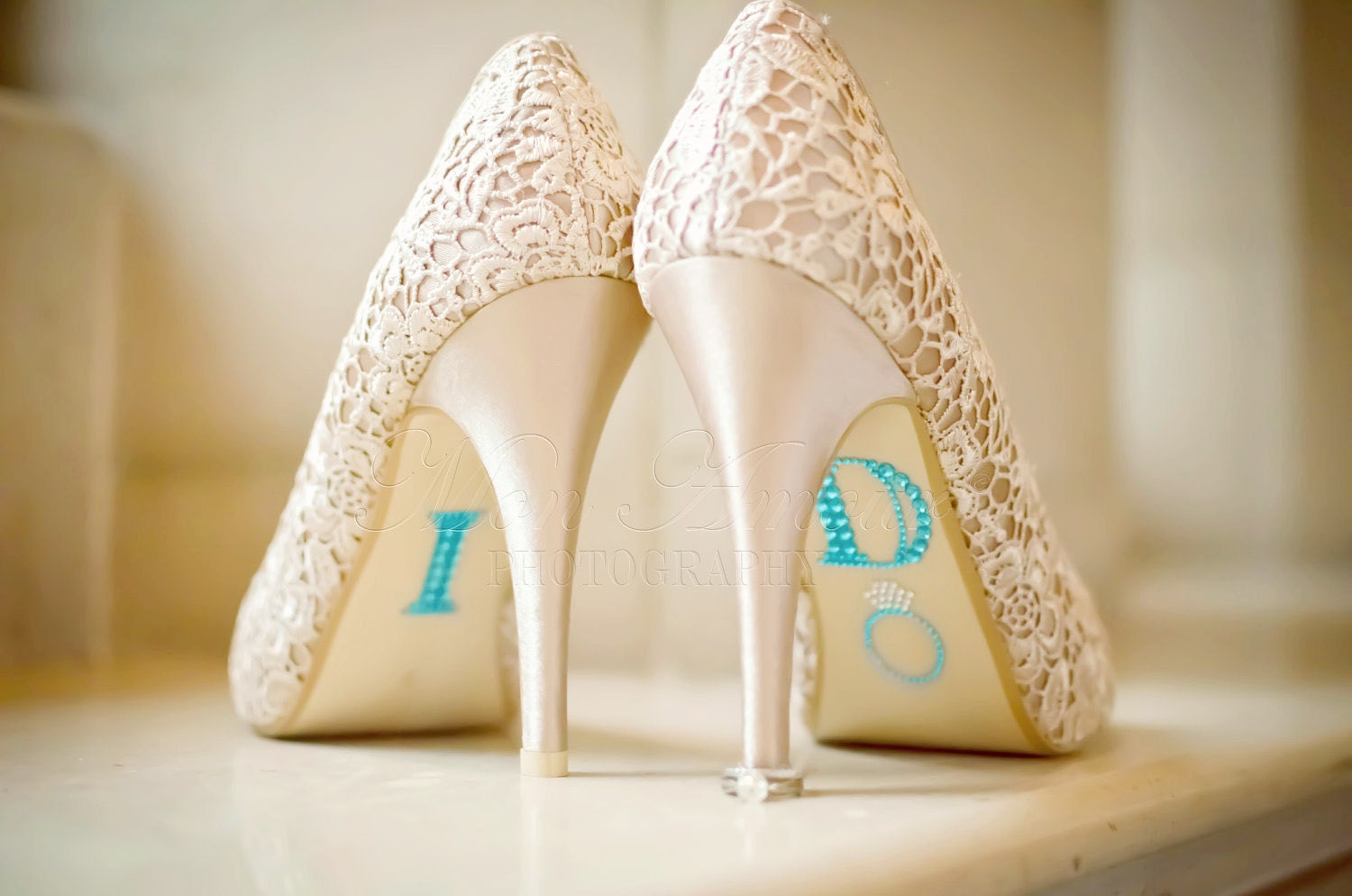 'Something Blue' Perfume by Oscar De La Renta
 Temporary Tattoos: 
 Bridal Sash: 
 Nail Polish:
 Jewelry! Of course! Here are a few of our favorites from 1928!
Earrings:
 Necklace:
Hair Barrette:
We hope these fun and fabulous ideas will help you conquer the wedding day blues! What are your favorite "something blue options"? Comment below to let us know!